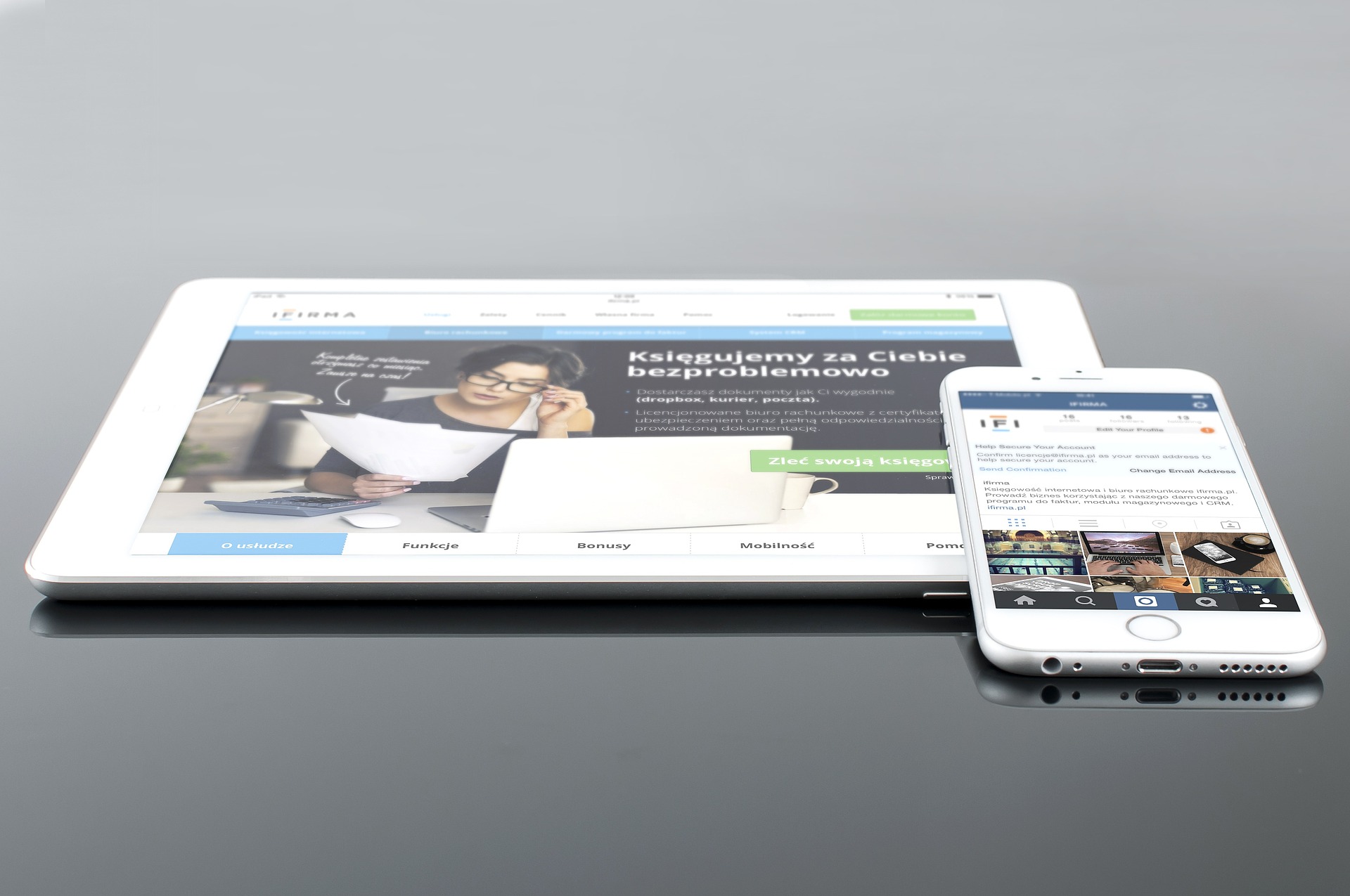 Designgruppen
We are a establishing a community of freelance designers and artists, helping businesses succeed in Oslo. Our passion lies in the design of brochures, websites and implementing marketing strategies. Contact us if you need help or if you want to join our community.
Responsive Websites
All our websites are designed to give your users the best experience on their computer, iPad or on the go. They are simple to maintain without the need to worry about your data. Security updates and backups can be made automatically ... hassle free!
Difficult in getting new clients?
The hardest part is getting new customers, but we've got you covered. We use a specialised process to help you generate warm leads through Instagram and Facebook, targeted within your market area.
Branding the right way!
A strong brand leads to building trust within your community. Designing your logo, your style and the way you communicate with your customers is a key foundation to generate this trust.